Casa Chiesi and the Italian Countryside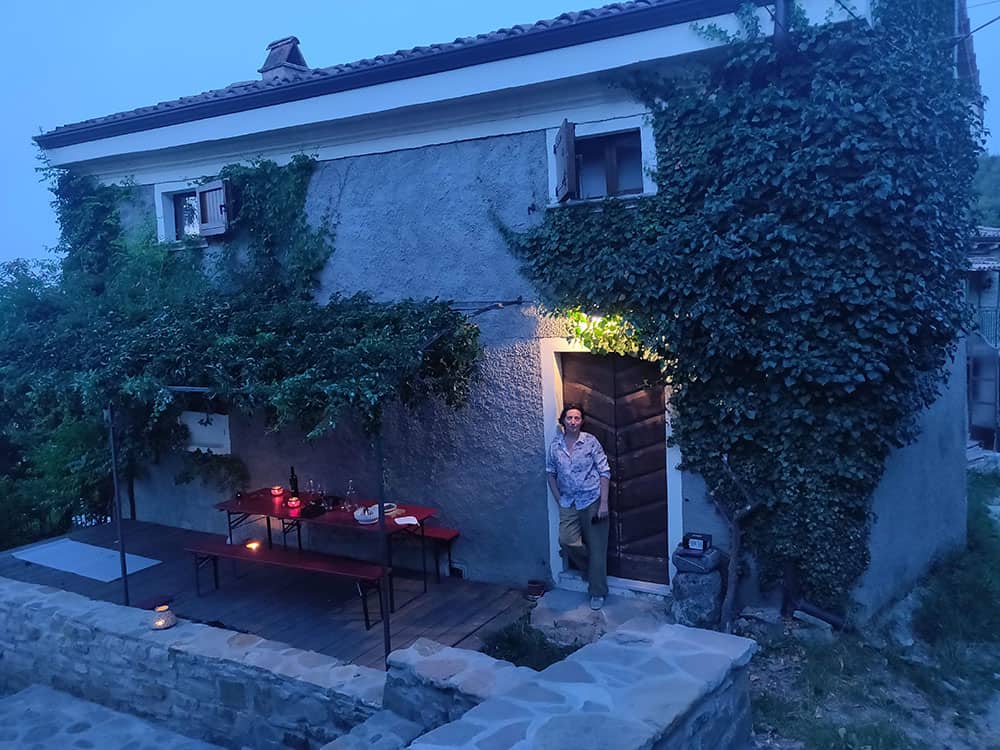 As most of you probably know we are a couple that are living in the city of Milan which is a bit hectic by nature (but not as hectic as New York) so roughly 12 years a go we decided to make a small investment and buy an old abandoned trattoria in the small town of CaBazarri in the beautifu hills of Valtidone close to the town of Nibbiano.
This place is roughly and hour and fifty minutes away from our place in Milan and has been the main center of a lot of wonderful moments in our Italian lifestyle experience. In fact we usually are able to spend weekends and short holiday breaks away from the polluted air in Milan.
For us the most magical moment and one which we cherish the most is the Summer Vacation which here in Italy roughly last 3 weeks and is the perfect time to also turn off the preassure valve and relax. This year is even more special since the hot temperatures that people suffer in the city are far away due to the fact that we are at 700 meters above sea level with a drop of about 10 degrees which makes for sleeping under covers at night and no sweat fests like we had in Milan last month.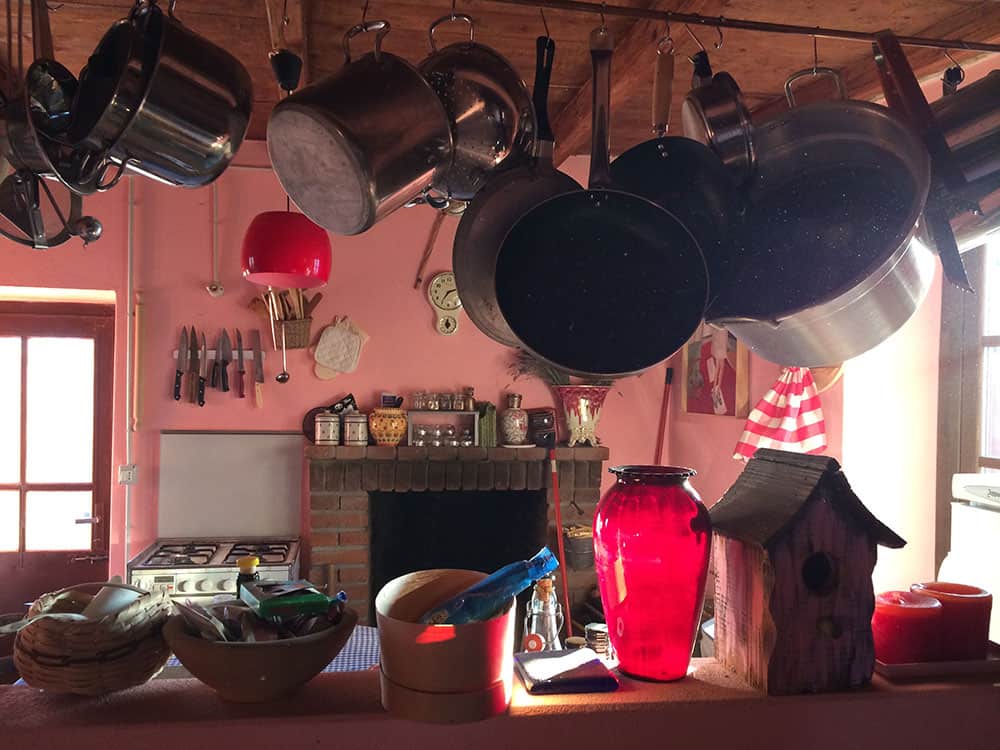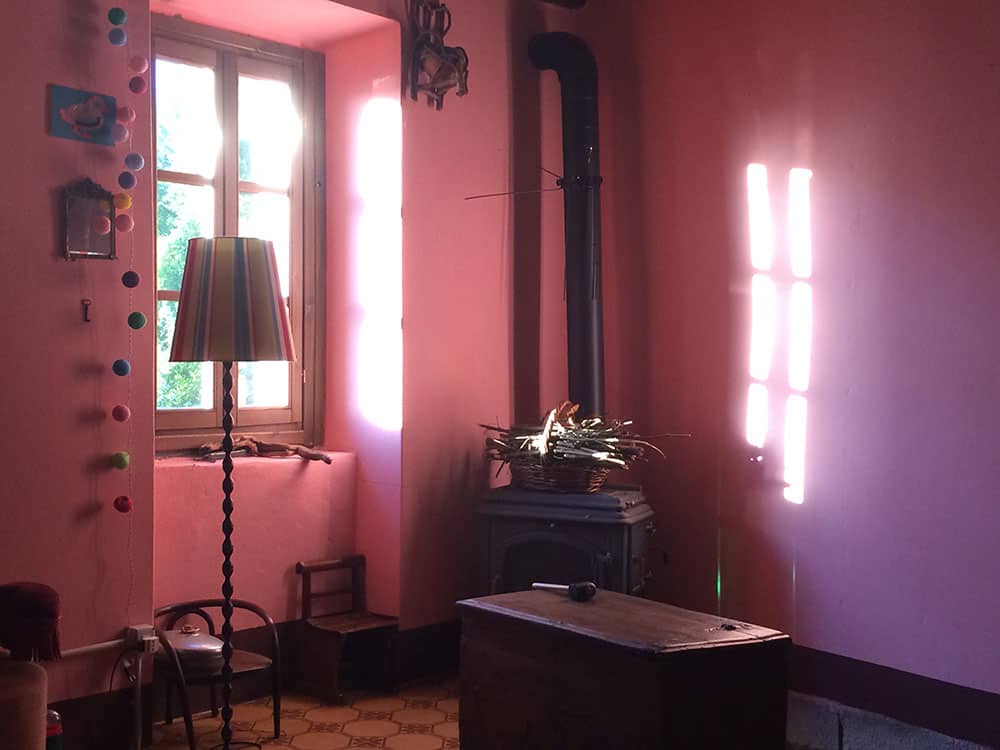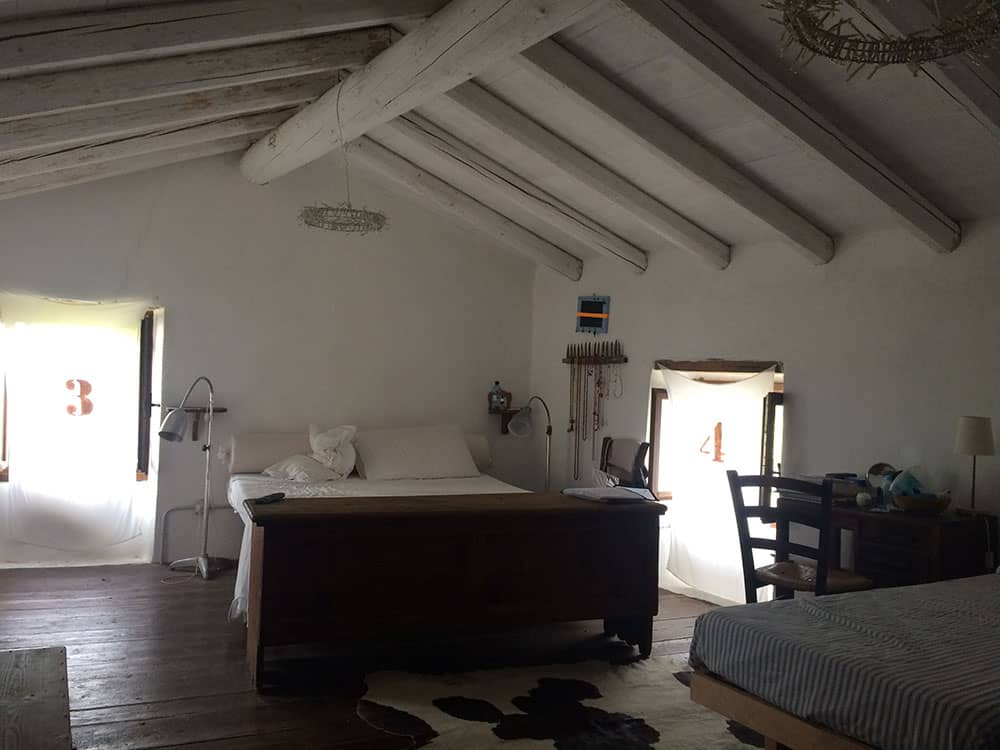 This is also a great time to go down and visit the Trebbia River which is roughy 30 minutes away and also explore and enjoy other sites and sounds of the valley. In fact we even had time to whip up another recipe which here in the country is a favourite from Betti's secret arsenal. This time it's Italian Lemon Mousse (check out the recipe here).
Anyway to give you an idea of this small secret retreat we enjoy on a regular basis here are some photos
Hope you all enjoy a great Summer break wherever you might find yourself and thanks for the support.
Next month I am heading out to the BorderlessLive event in London to promote our brand and expand our adventures from Italy.
Nazim