Author: casachiesi
As most of you probably can assume we are still in a sort of dream-like state with the COVID 19 pandemonium so before our trip on Friday down to Ferrara, we decided to do a quick pitstop and visit Betti's Mom who every Summer spends the month of August up in the beautiful mountain setting that is Val Seriana precisely in the town of Bratto.
We have been coming here for about 27 years now but have never ventured out past this valley to visit the wonderful settings that this area has to offer. On a whim and thanks to the previous exploration of Betti's sister Patty, we decided to visit a location called Lago Moro after hearing the wonderful and enthusiastic descriptions from her sister.
By the way this location is relatively close to the famous Gleno Dam which Betti covered a couple of years ago at this previous blog post.
Yesterday we set out along with our niece Camila, her son Olmo and Betti's sister Patty by car towards the curious lake located in the middle of the mountains. I was already in a relatively sour mood after I saw the prospects of us skipping a nice Trattoria lunch and having to stick to our diet regime of Bresaola and Integral crackers.
So as we arrived and parked we started our descent from the parking lot toward our destination and loa and behold we stumble upon the most breathtaking view of this beautiful lake: Lago Moro which I immediately decided to call "il lago magico" (the magical lake).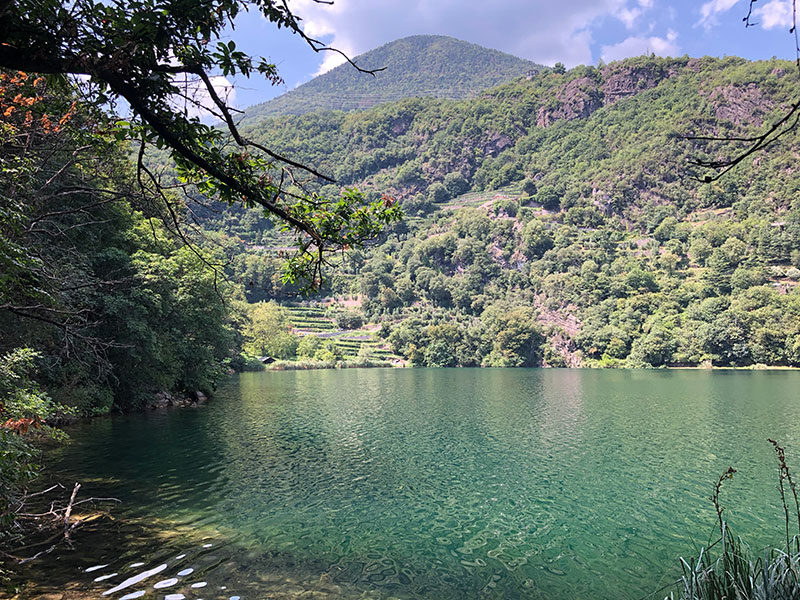 The place was relatively full of lake bathers that take advantage of renting out beautiful homes close to the lake but all and all I have to say that quite friendly and predisposed to free up some space so we could put down our stuff and immediately jump into the water. Betti and I were expecting super-cold freezing water but to our amazement, the water was cool and perfect temperature along with a crystal clear water quality which we were not expecting at all!
After a fantastic swim along with the whole family (plus I forgot to mention our niece's trusty dog Bolla who made sure that the whole "branco" was protected under his trusty watch. A small picnic calmed my trattoria temptation and was why better due to the beautiful setting. The lake roughly covers 8 km so right after lunch, we decided to take the wooden walkway around the lake from which we shot these photos.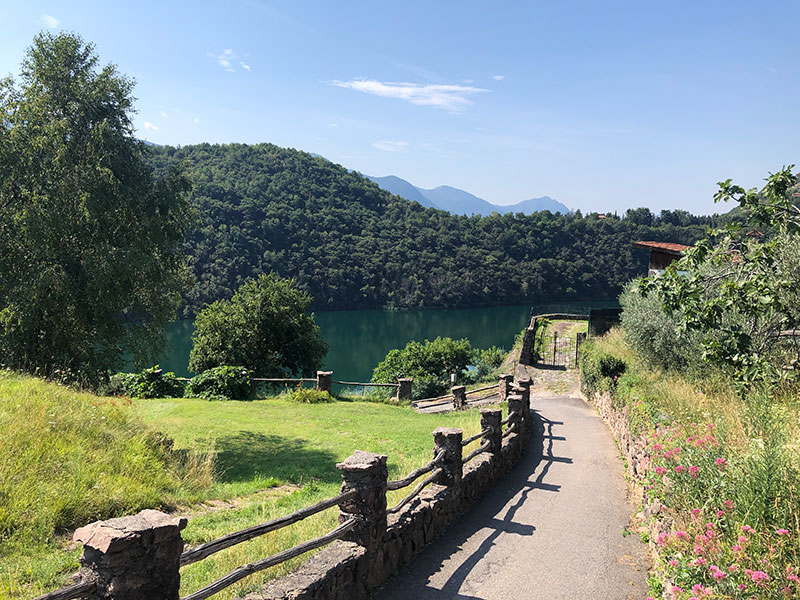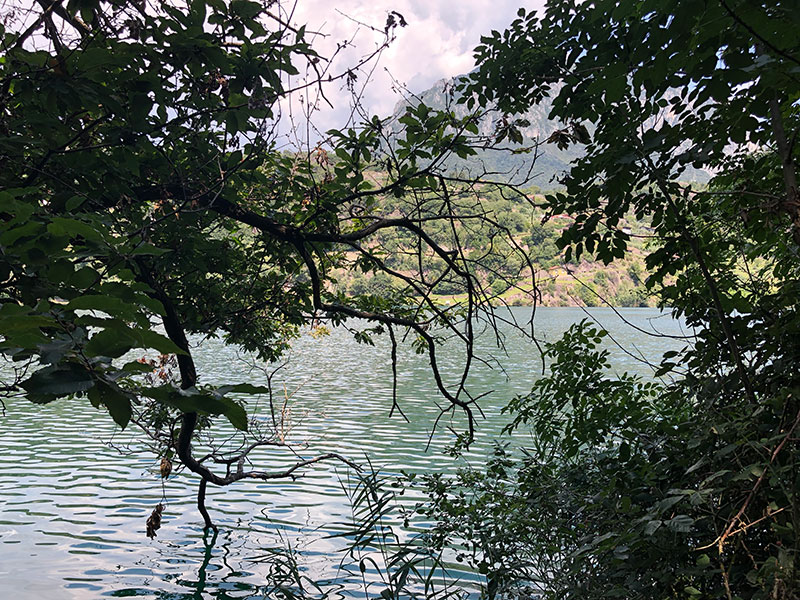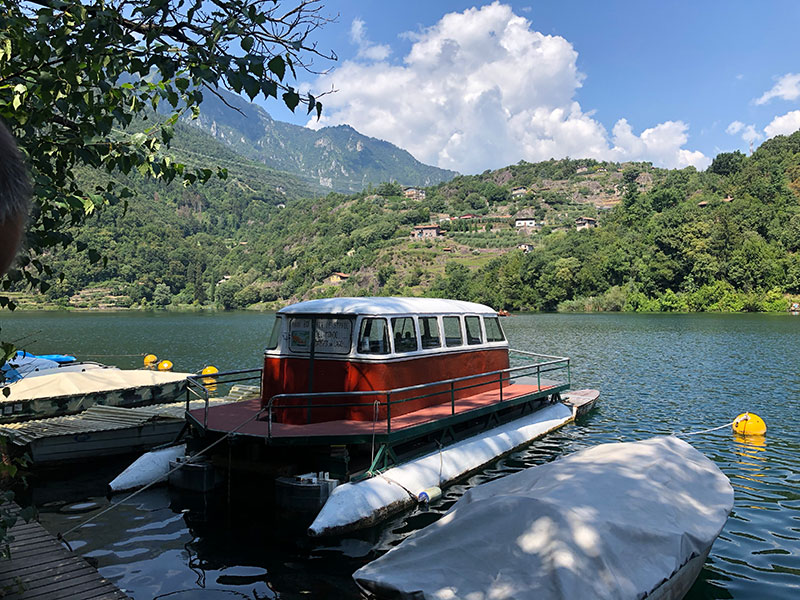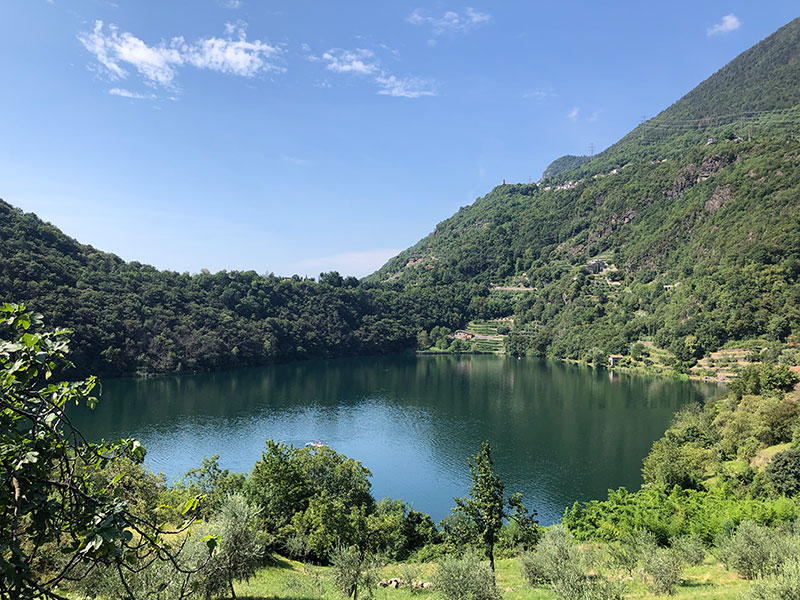 If you ever get a chance and our in this part of Italy I urge you to visit "my magical lake" Lago Moro!
Nazim
Lago Moro in Val Camonica