An Italian Holiday during COVID 19
So as most people know the month of August in Italy is a month when the country comes to a near standstill and people go on their coveted and long-awaited Holidays. When I moved to Italy back in 1992 it was usually a four-week event and as you can all probably imagine I was quite surprised and pleased since I was coming from a culture where to accommodate a week-long yearly break you had to prove that you deserved the break due to your outstanding performance and make sure that someone could cover your back at the moment!
In Italy, it is a diverse approach but in the last years, it has been reduced to a two to three-week time frame which is still not bad! Taking advantage of the so-called calm COVID 19 controlled situation we opted on push starting our Casa Chiesi travel adventures back into action (remember we have gone through a severe indoor lockdown that started in February and dragged on till middle May with a slow return towards a very timid venturing out approach.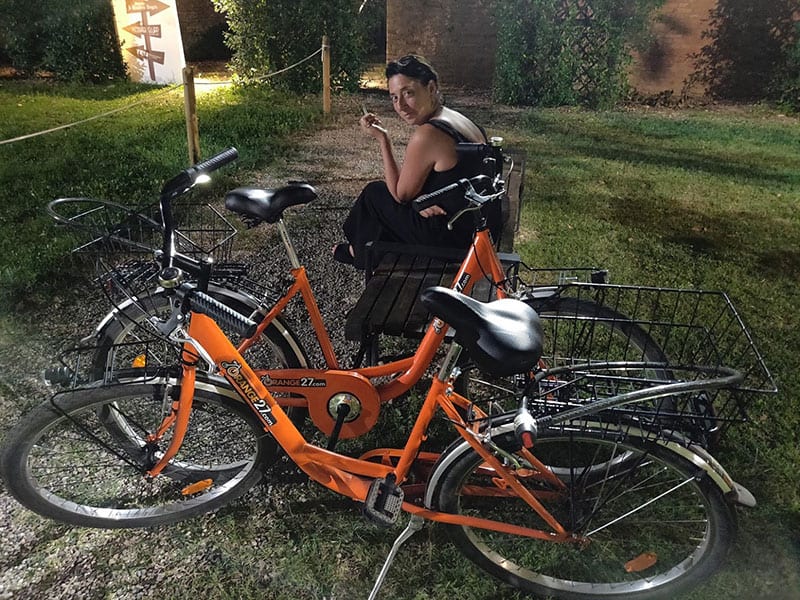 Along with Betti, we opted for a visit to her Mom who is up in the Val Seriana region of Italy (where we discovered this beautiful lake) and from there, the idea was to explore two art cities Ferrara and Ravenna (watch this space for upcoming articles!) to then close it out down at our dear friends place down by Recanati in the Marche area.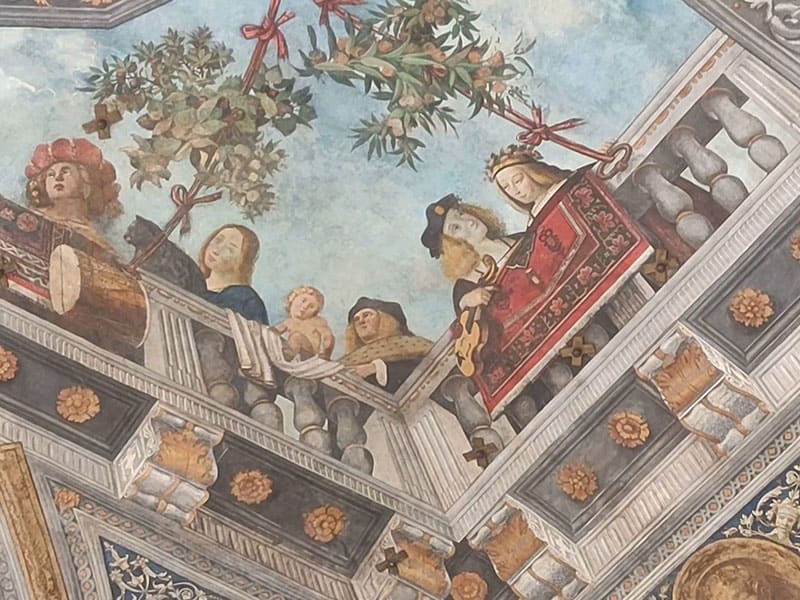 I have to admit that the approach was to avoid large crowded areas (such as beaches or isolated islands) so as not to risk any issues with the virus. We also rented out full home settings via AirBnB and constantly wore masks everywhere we went.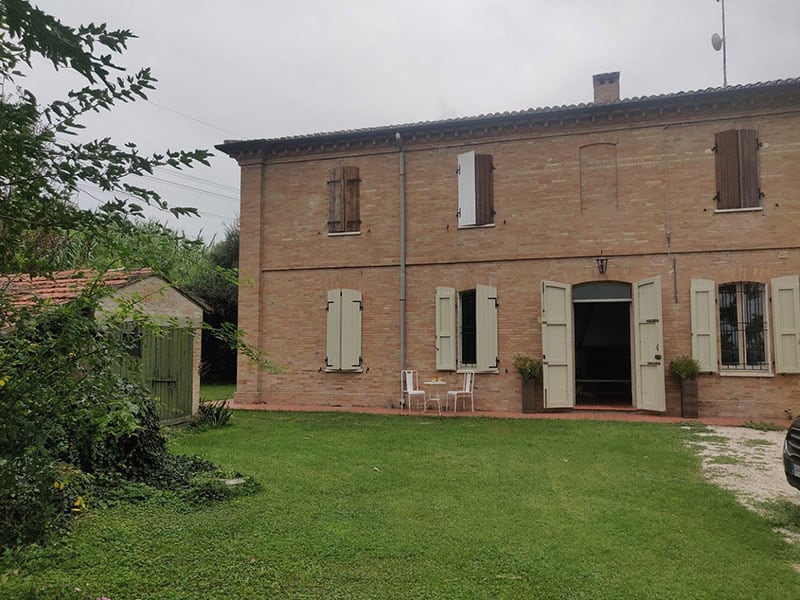 All I can say is it felt great to get back in the swing of things as travel bloggers even if most sites had access restrictions and the number of tourists we encountered where mostly Italian and in way smaller numbers than expected.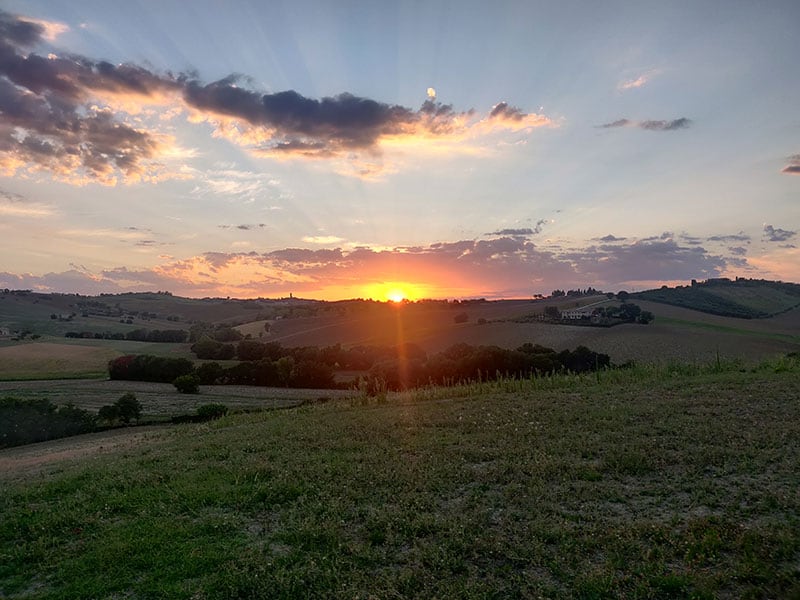 So all I can say is that Casa Chiesi is back with new articles very soon…
Nazim