Casa Chiesi loves Periscope!
Yesterday I received a phone call from my better half (Elisabetta) who was down in the Saturnia Terme resort doing make-up for a shoot of a Woolrich commercial. Since she had two hours to kill she decided to give this Periscope thing a try (For those of you that do not know Periscope is a mobile/tablet App that lets you live to stream connected to your Twitter account). I have been doing Periscope and Meerkat for the last two months (we started by doing a Meerkat with our friend Mia Voss when she was here in Italy) showing interesting backdrops from Italy along the lines of what we offer here on the Casa Chiesi website.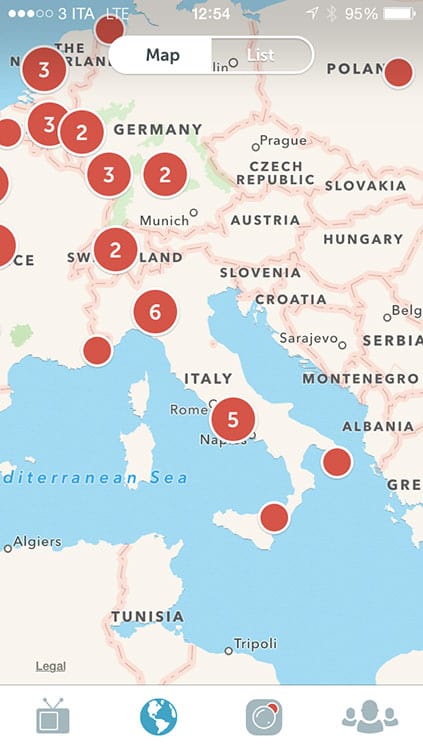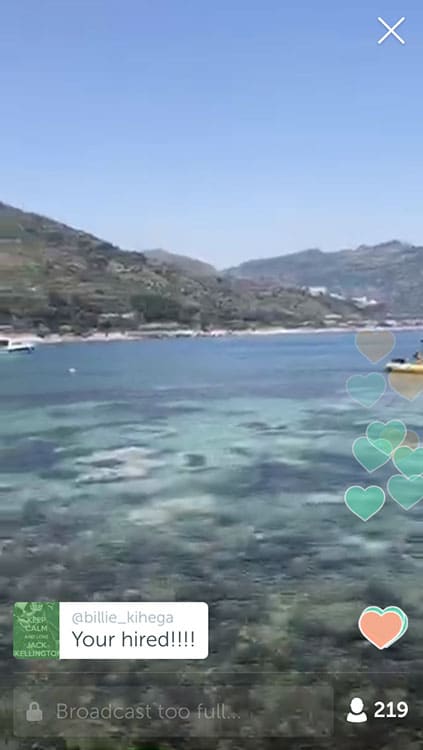 Obviously, those of you who know Betti remember her as a witty and funny presence via our YouTube channel so I thought it would be an automatic to have her jump on the platform. But I sensed some resistance over the phone ("I want to do this with you…What if nobody tunes in…etc, etc). Well after a bit of coaching she did her first Periscope and load and behold she was hooked! I quote from the scope:
Wow! Hi, New Zealand! Thanks for watching!
Thank you for the hearts!
Yes, we will get some wine very soon and relax.
and so on…
Obviously with the excitement of the scope she totally forgot to save for replay purposes (In fact she is bummed out about not watching the replay…but hey now she is convinced and is brainstorming some ideas for Casa Chiesi!).
Check us out at @casachiesi.com on both Periscope and Meerkat
If you want to see what the whole fuss is about on your regular computer check out this link