Italy and the beauty of unity in a difficult time : Covid19 update
As we go into the third week of a new way of living due to this virus which has touched everyone's life near and far one has to look at the positive things that we can at least derive from this new phase in what we call live on this planet.
Yes we can not deny that this is a game changer for people worldwide in more aspects that one can envision but at the same time we should
embrace the opportunity to mantain an approach that embraces calm and collectivness along with a new sense of empathy that had gone out the window in the current world we were living in.
When we started Casa Chiesi about 5 years ago we embarked on the adventure of showing our friends near and far the beauties that this country has to offer and these last 4 weeks have really shown us how strong this population is and how they are fighting with our their hearts and souls an invisible enemy. We are sure that this will all pass and we will come out of it with a stronger sense of unity and love.
As always we are here to keep promotion the wonders that Italy has to offer and waiting for the moment whe we can embrace each other in our love for all that Italy represents! Hang in there as this will pass….
Some magical and impressive moments from the last weeks in a locked down scenario follow…
Aperitivo with our neighbors from a safe distance!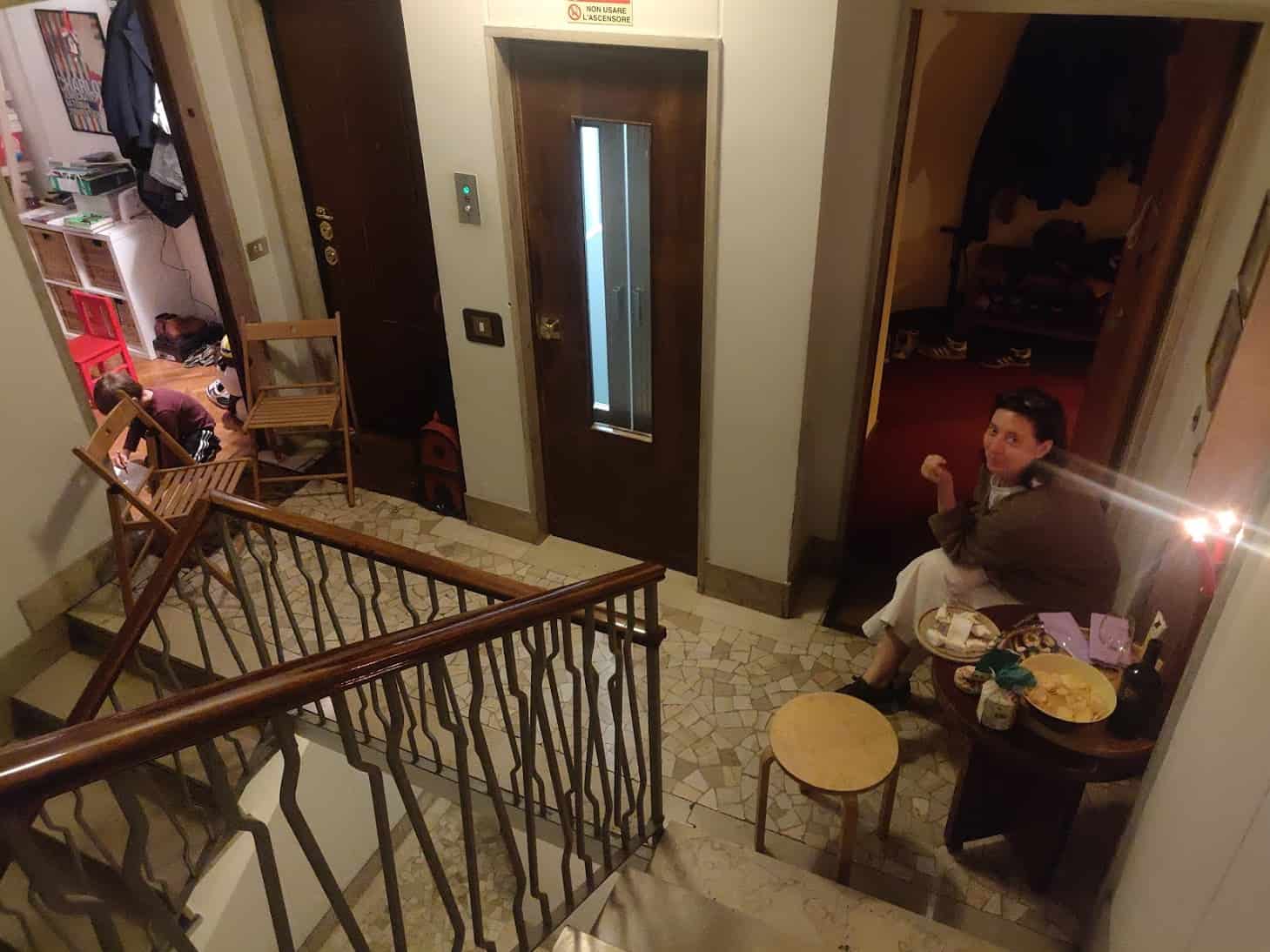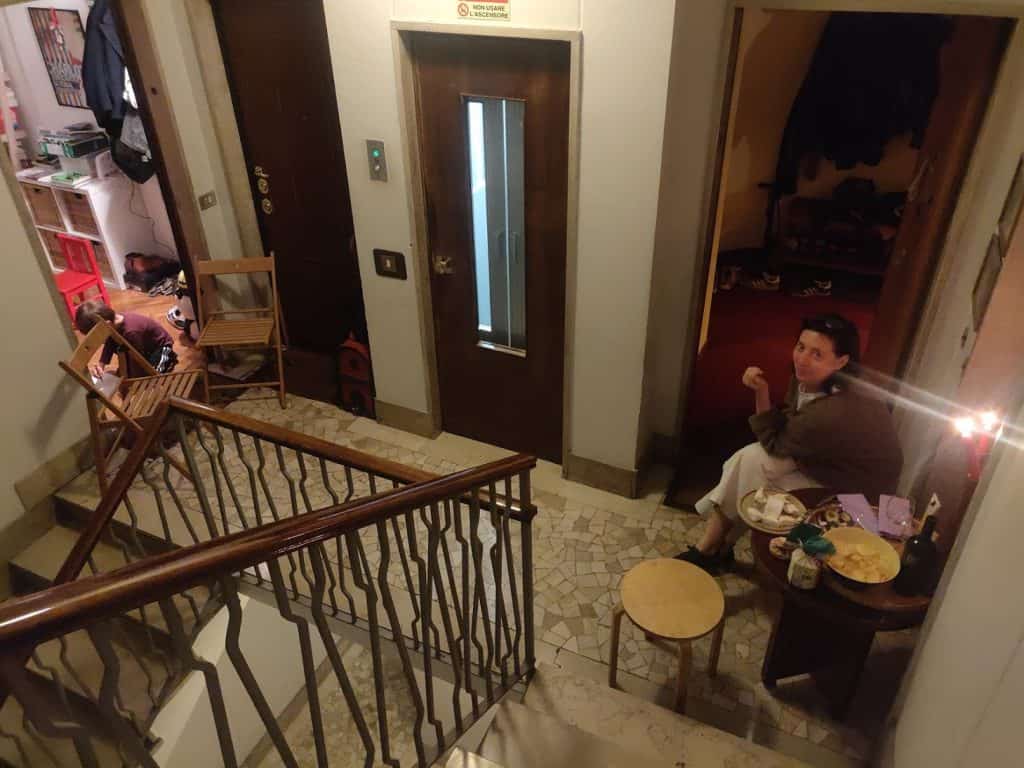 Nazim on an empty train from Genoa to Milan two weeks ago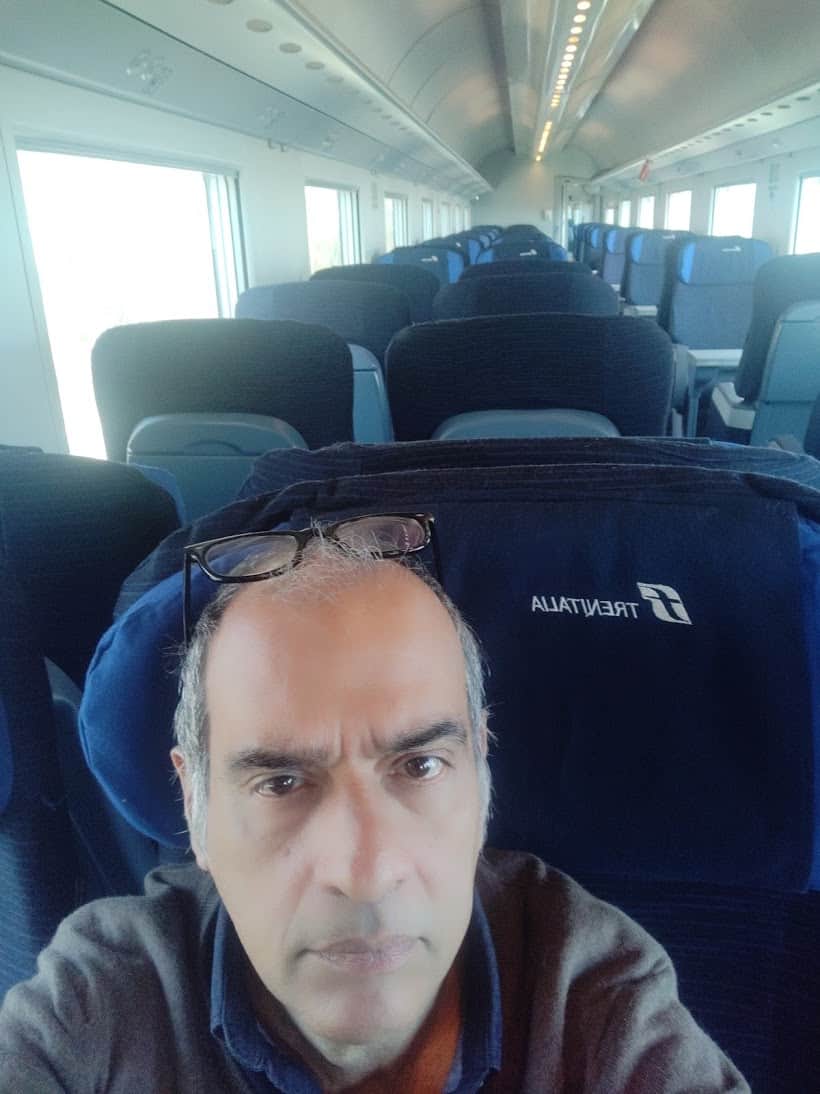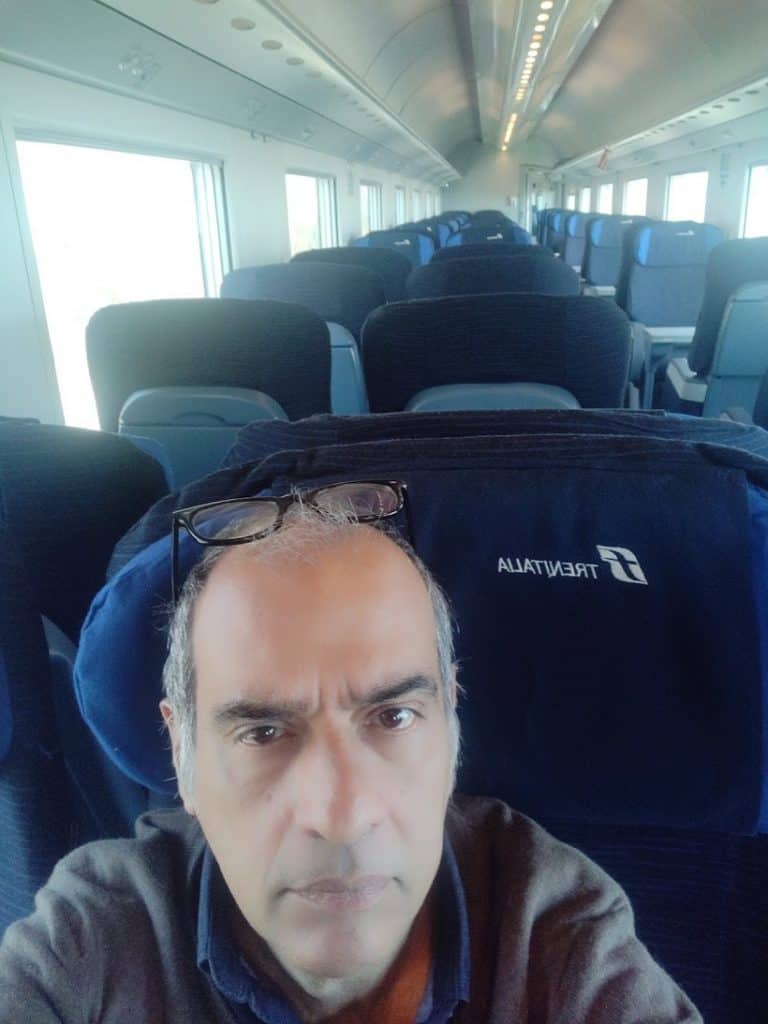 Arrival at Stazione Centrale and certificate check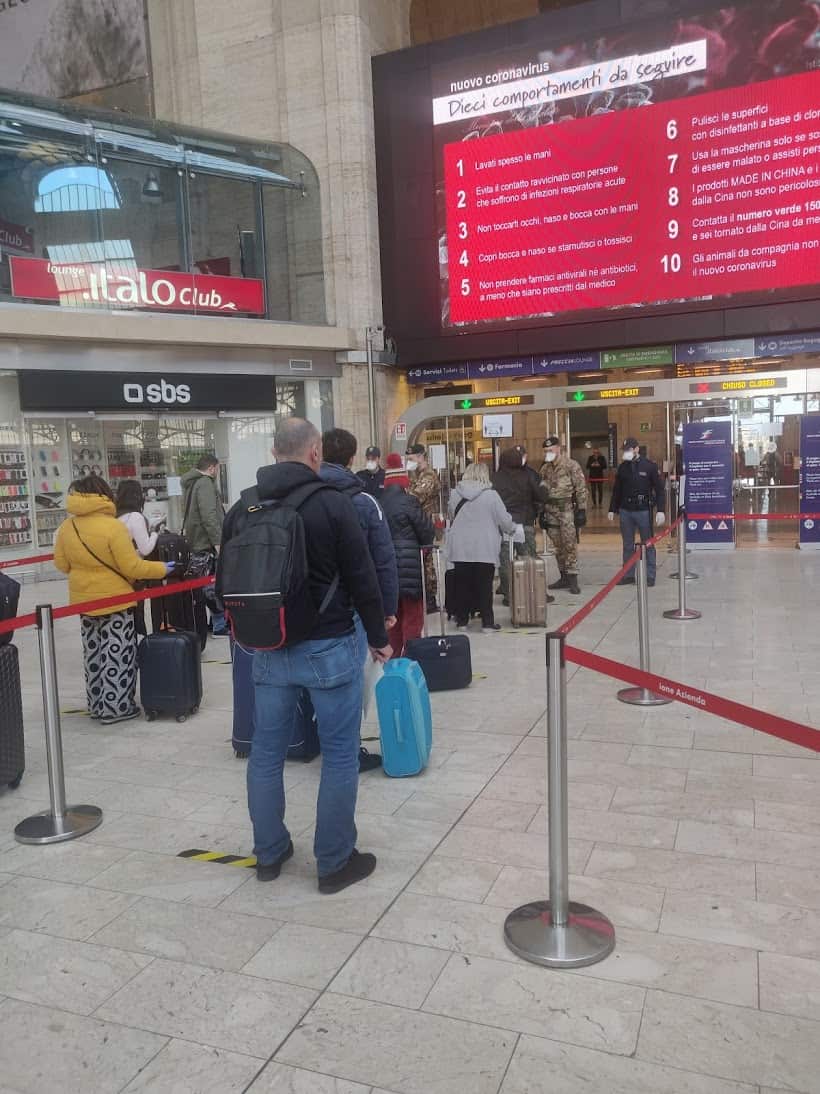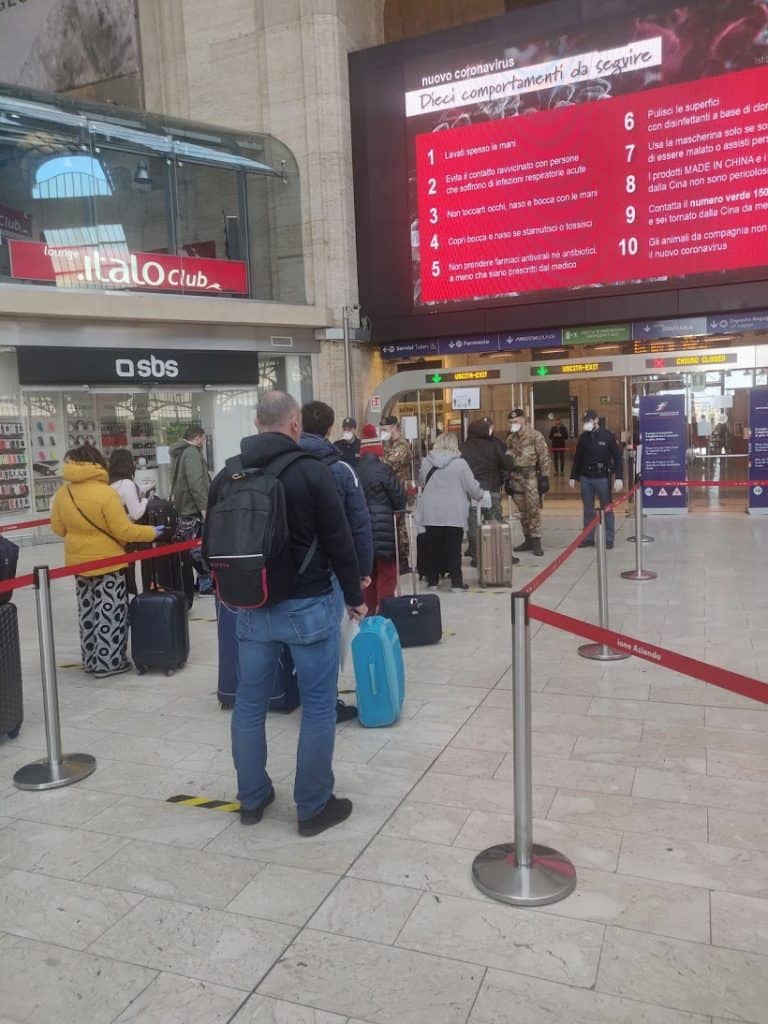 Betti teaches Makeup to her class online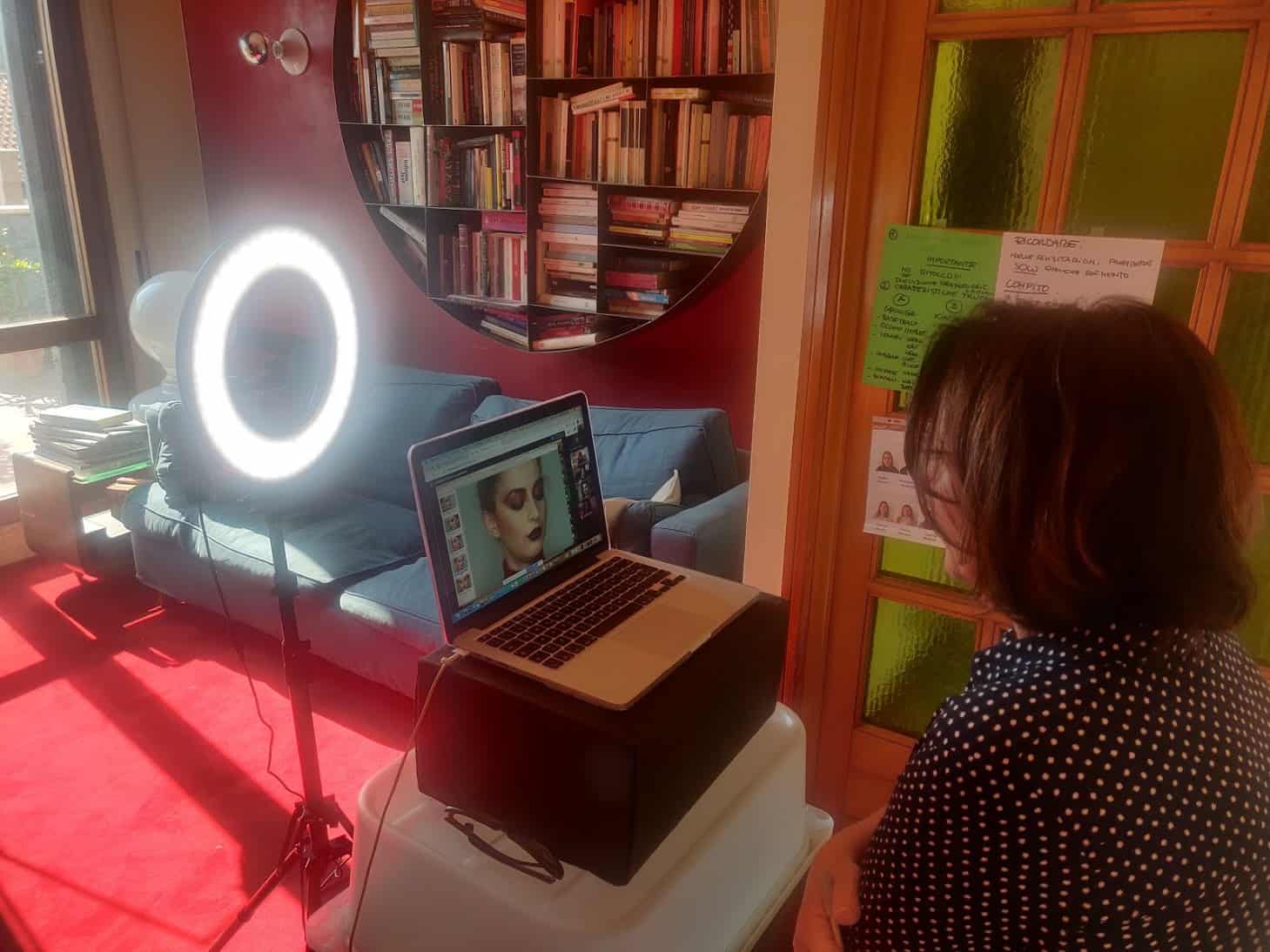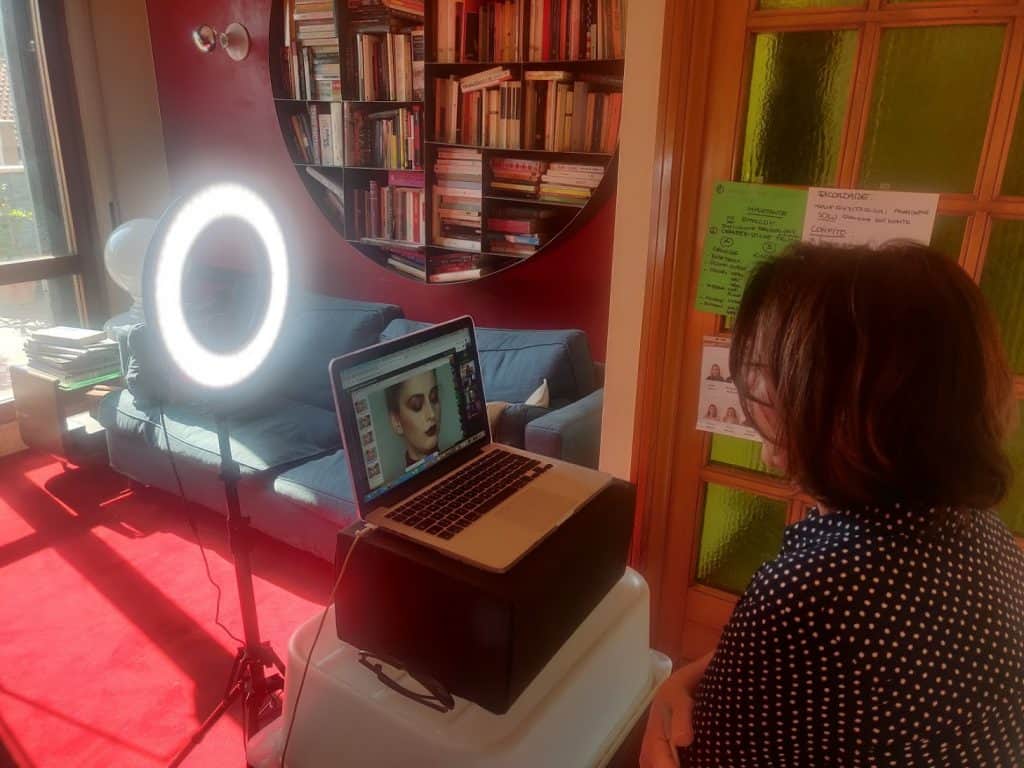 Virtual Dinner with our friends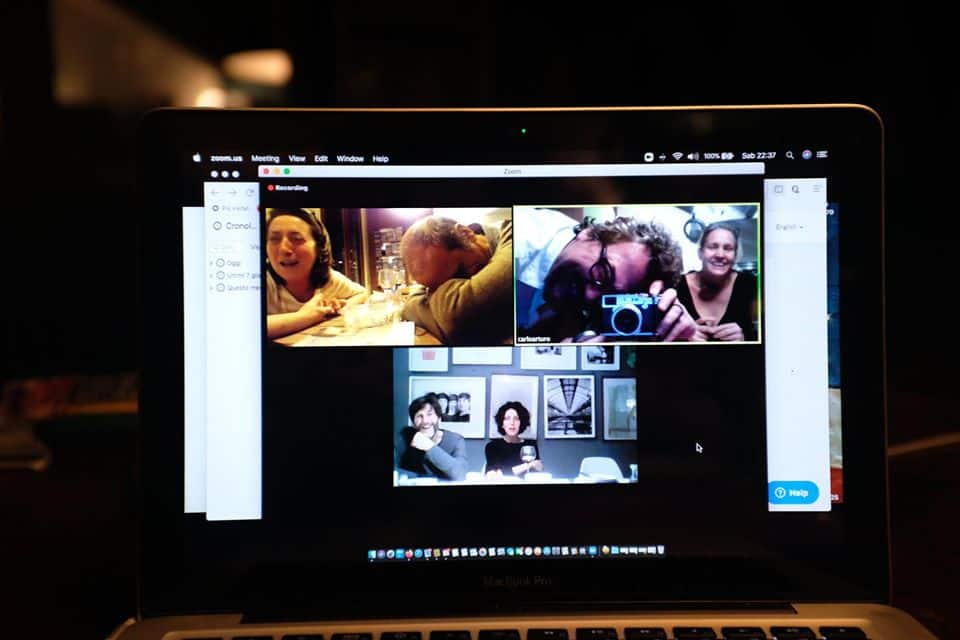 Traverse Travel Bloggers Pub Crawl Quiz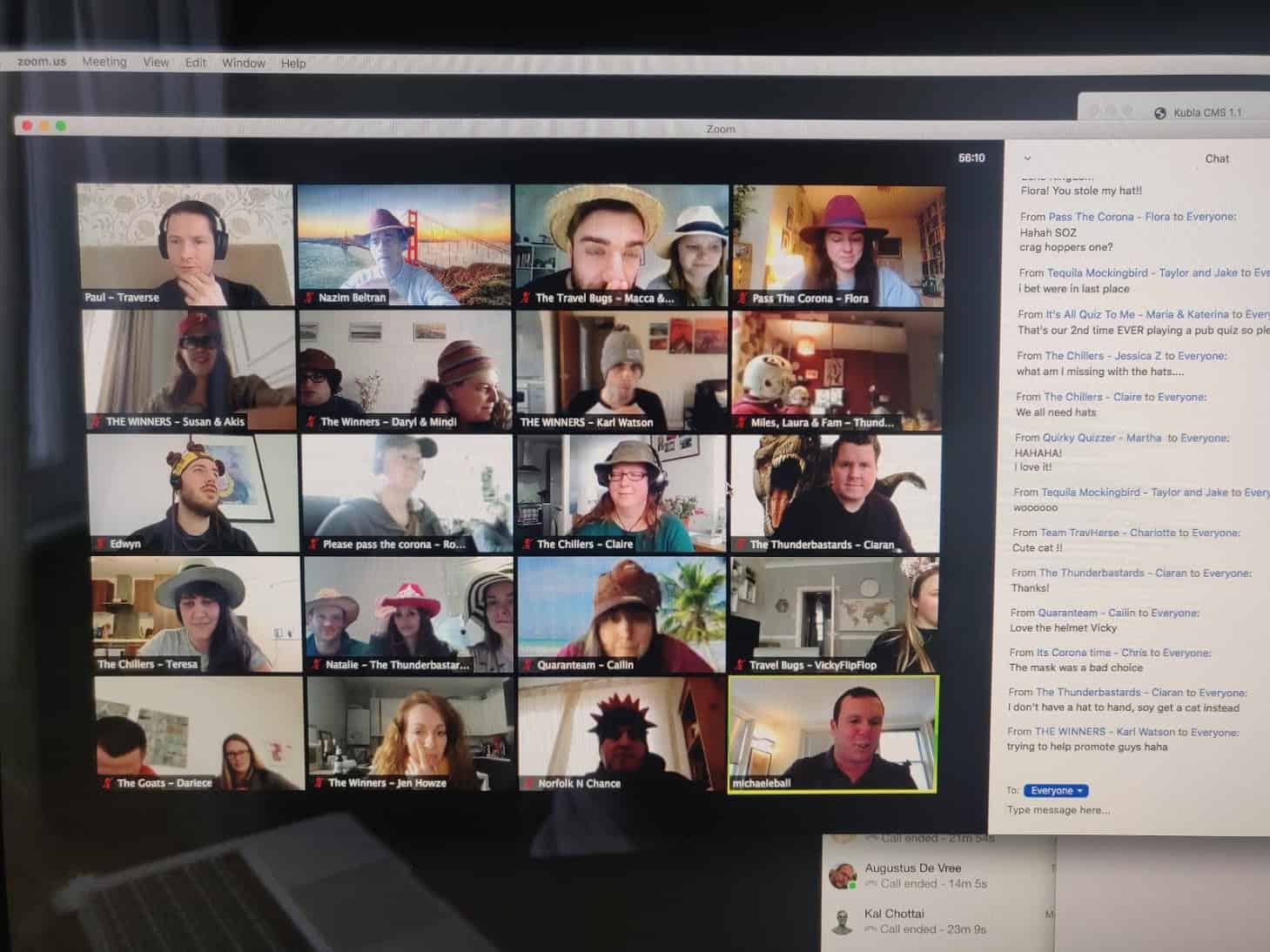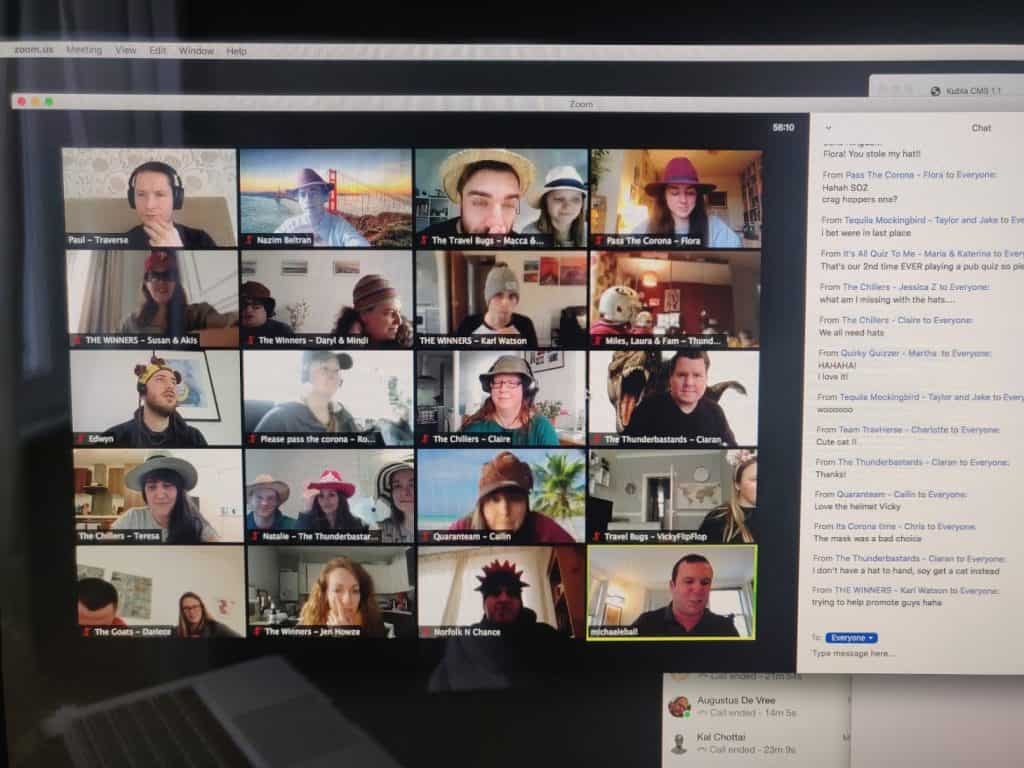 Baci from Nazim and Betti!