Casa Chiesi Secret Milan : Launch of a bi-weekly Live Stream episode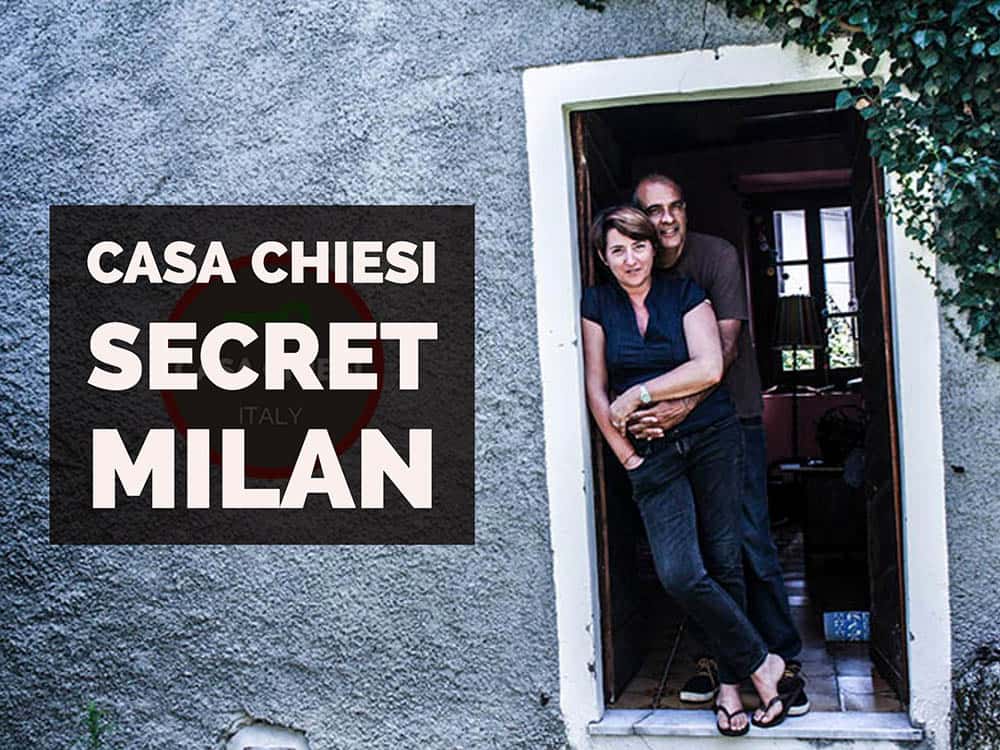 Last Friday we launched a new series of bi-weekly live streams called Casa Chiesi Secret Milan both on our Periscope account (@casachiesi.com) and on our Casa Chiesi Facebook Page as a Live Stream.
These live streams will show the secrets that revolve around the wonderful city of Milan which is our home base. We will be covering the history, art, shops, food and the lifestyle that makes Milan a place to explore and love (just like we do!)
The first episode revolves around the story of a famous barber (Gian Giacomo Mora) who back in 1630 was unjustly accused of spreading the plague in the city of Milan. We would love to invite you to see the replay and check out the article here.