Giorgio Oprandi and his Fiat 503 Art Mobile
Who has not dreamed of a traveling cottage able to protect us like a snail shell snail from the elements and able to take us to the most exotic and faraway places, maybe without a circulation permit, car insurance or monthly car payments?
From June 30th to September 9th at the Tadini Academy in Lovere is open the exhibition entitled "Lo squardo del viaggiatore", which narrates the journeys and the work of Giorgio Oprandi: the artist who introduced colonial Africa to the Italians but perhaps the most interesting thing on show in the exhibition is the car that accompanied him on all his travels.
Oprandi was a painter and an explorer born in Lovere who was the precursor of those artists that, at the beginning of the '900, painted landscapes and inhabitants of the Italian overseas possessions.
He was a solitary traveler who toured between deserts, cities, and colonies of Africa with his Fiat 503 equipped with a 16-horsepower petrol engine, that was modified to be equipped with a kitchen and a room, containing all the tools of the craft colors, brushes and canvases.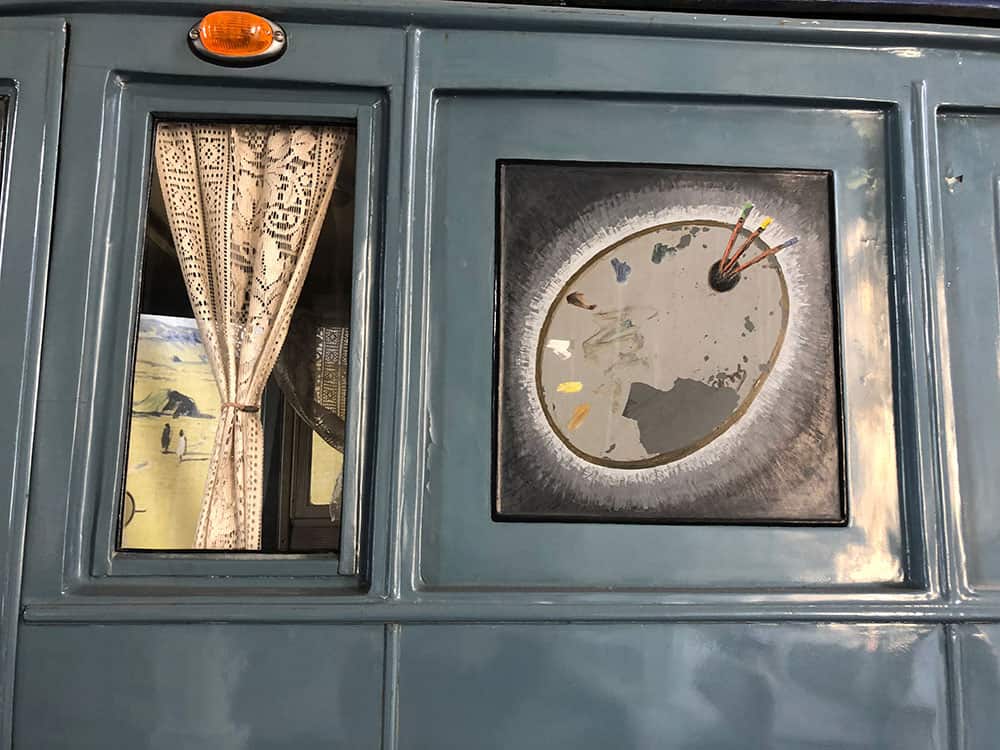 It is almost impossible to follow the traces of his uneasy wanderings: only the titles of the paintings and sketches give us the geographical coordinates of the artist's nomadism.
After more than twenty years of traveling between Africa, Albania, and Italy, in the fifties, the historic vehicle was replaced with a second prototype: a Fiat "Giardinetta" equipped with a special framework on which, once the hood has been lowered, a tent could be mounted.
A careful restoration of the first original car welcomes visitors to the exhibition: browsing inside the cockpit you can try to imagine the spirit of adventure and freedom of this artist and his romantic existence.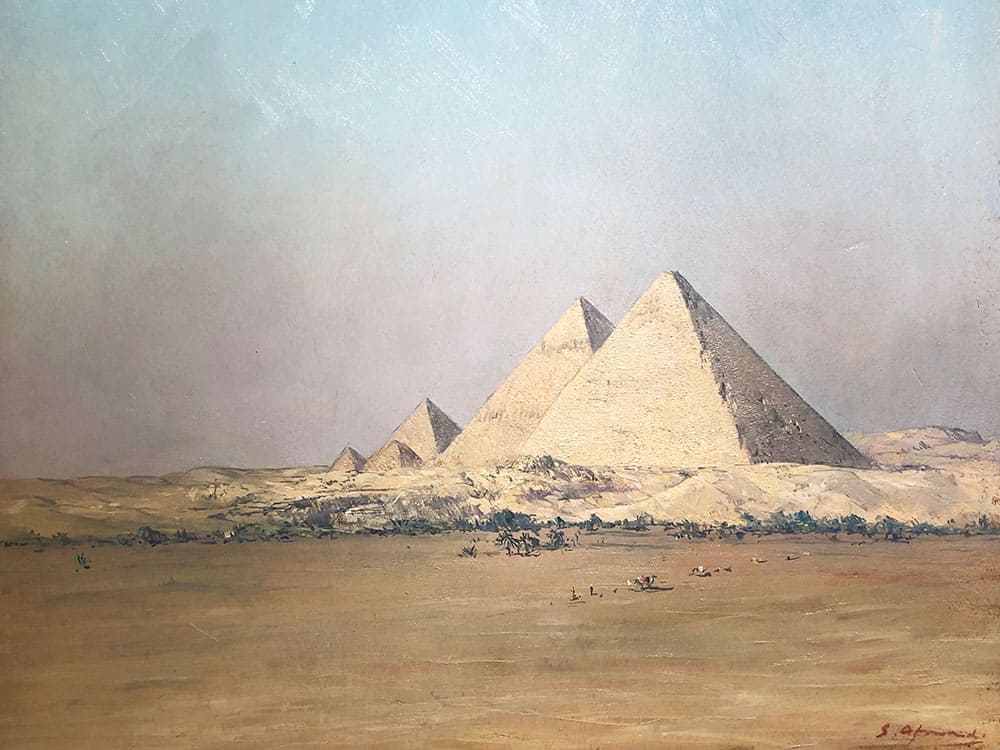 But in a future date, we will come back to this town overlooking Lake Iseo because it still has many stories to tell.
Nazim