Happy Holidays from Casa Chiesi
Happy Holidays greetings from Casa Chiesi!
We are closing out the year with happiness and joy for the progress that we are doing with our Italian Blog (mainly thanks to the support of some great folks around the world. Again THANK YOU and let's continue together in 2017 with the same push of these last two years!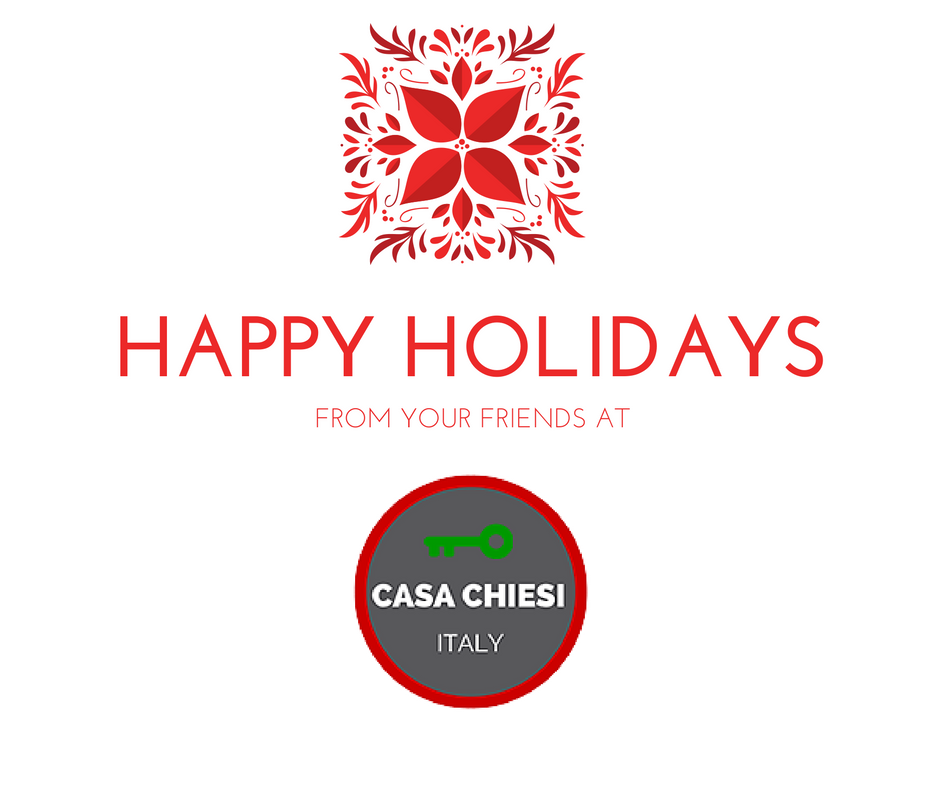 Love Nazim and Betti!