Learn how to make Lemoncrema!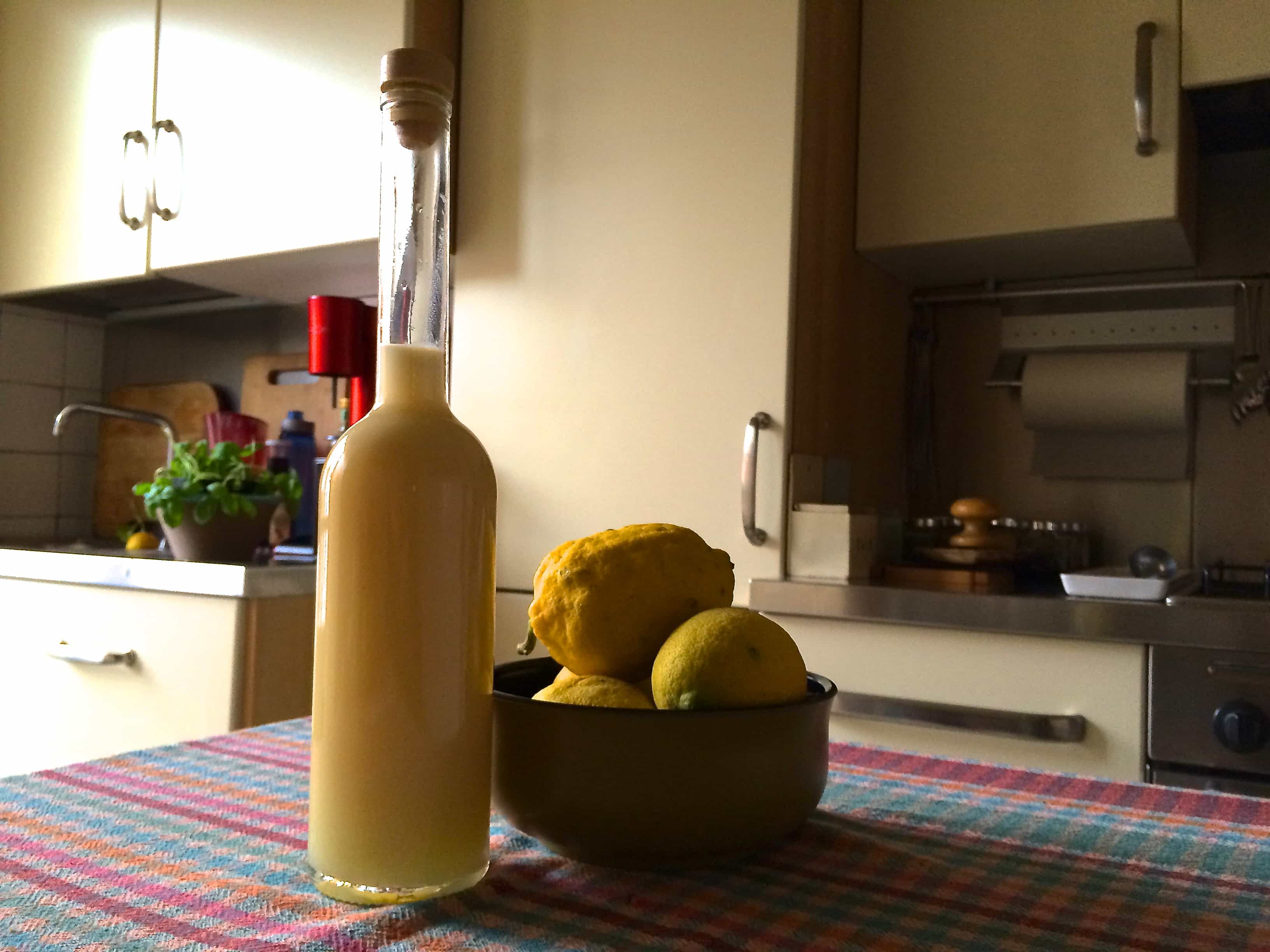 I have been pestering my wife Elisabetta to get her stuff together and make me some Lemoncrema (which I tend to prefer instead of the classic Limoncello which she also makes). So we got our gear together and shot a nice video down in the town of Camogli on the Ligurian coast. Check it out in our latest Ingredient post here: Lemoncream: A variation on Limoncello
By the way we are gearing up to do some great stuff in the coming months as the weather seems to be changing for the better!
Nazim