Mia Voss in Italy!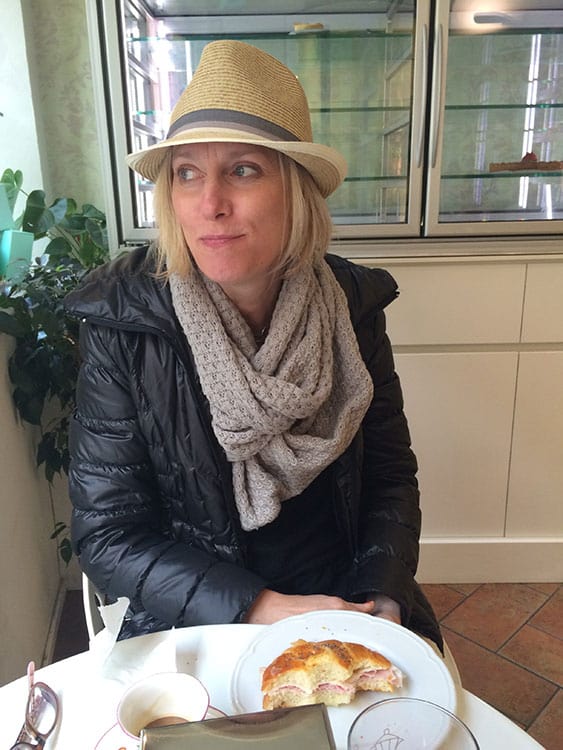 This morning I was at the airport at 7am to pick up a dear friend Mia Voss from Denver, Colorado who is visiting Italy on here 50th Birthday celebration.She is a Entrepreneur, YouTube Host & Video Content Strategist. Mia will be celebrating her Birthday this Sunday along with Elisabetta Chiesi and Karin Valbrun who will be offering a full makeup and hair styling session as a Birthday present!
We will also be taking audience questions regarding makeup and hair since Betti and Karine are both professionally Makeup and Hair experts.
Check out the live event here: Live from Milan! The Mia Connect Power Chat – Weekend Edition
Apart from this Mia has a full itinerary which is covered in this great storyboard on her website: The Mia Connect: Mia on the go!