Casa Chiesi is now on Anchor : The beginnings of a podcast?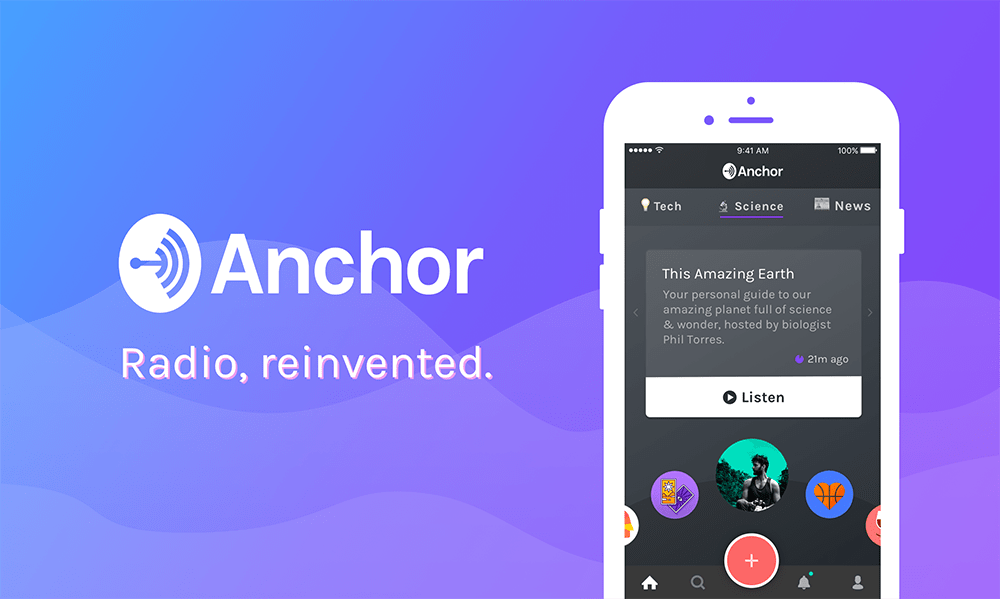 For the last couple of week, I have been playing with the new version of Anchor FM (2.0 to be precise) which is an App for both IOS and Android that lets you become an audio broadcaster in a very simple and fun way. I had been debating for the last couple of months the need or willingness to set up some sort of Podcast related to our love for Italy.
I am really loving the simplicity and fun factor in using this new tool but the jury is still out on if we should do a Podcast and more precisely: what subject matter?
This is going back and forth between myself and Betti for the last couple of weeks and since we are now heading to our MUCH needed Holiday break (It's our 25th Wedding Anniversary this August 15th) the jury is still out.
In the meantime, we invite you to subscribe to our Anchor station and check out myself talking about a diverse subject matter related to what else? Italy of course!
Listen to our latest episode of Casa Chiesi on Anchor by clicking on: Casa Chiesi on Anchor
Nazim