The Marathon of the good ideas: Livestreaming Italia Facebook Live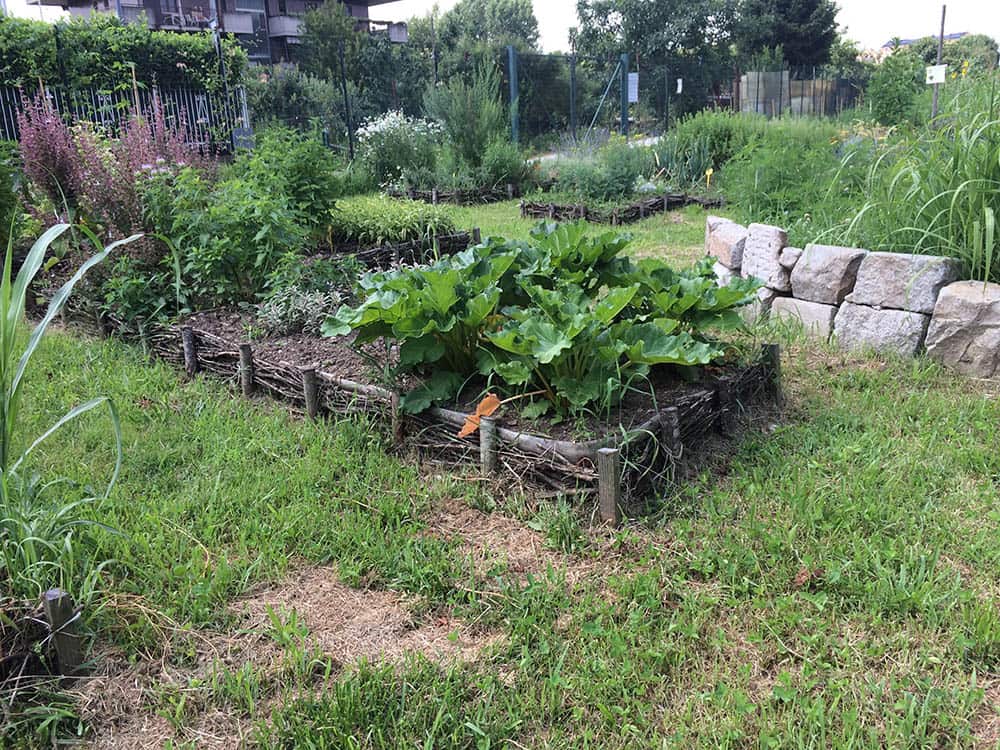 Come on join us for the second Live streaming Italia Marathon on July 6th at 12pm Eastern Standard Time on our Casa Chiesi Facebook Page here. For this one the theme is based on Positivity and Good Ideas. We will be doing our live segment from the Urban Vegetable Gardens that the Municipality of Milan has provided the citizens of the city.
More information here at the Facebook Page of Livestreaming Italia in Italian.