Time for the Casa Chiesi Favourite Italian City Poll!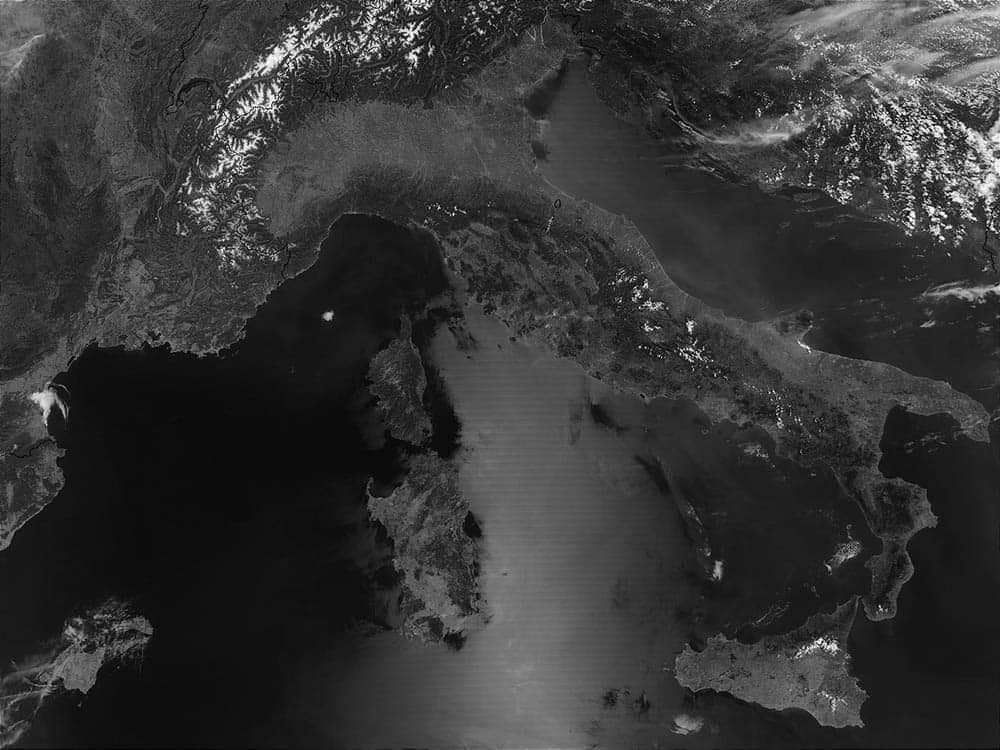 A lot of times we get into discussions with our friends from abroad as to which is their favorite Italian city that they enjoyed the most when they came over to visit Italy. Obviously, the consensus tends to fall around the destinations that are offered in the typical travel brochures or the locations that famous Italian movies have drummed up as standards.
We are a bit curious at what your favorites might so we are launching a small poll to get a better idea. Please also feel free to add any additional comments (or indicate alternative destinations that you might have visited) on why you considered these destinations the best (or the worst).
[poll id="2″]